About Delta Modern Furniture
Delta Modern Furniture consultancy firm that brings top design furniture for home, offices from around the world. We stand for quality, stylish and luxury. We Create The Art Of Stylish Living.
Designing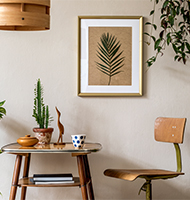 We are committed to the impeccable craftsmanship and luxury is reflected in all we do. We offer designer furniture and many accessories.
Quality and designs checks deeply
Periodic site review and recommendation
Design to suit different home
After Before
Transfer to Modern Furniture
About Interior
Strategy - Interior Design
We work to ensure people's comfort at their home, and to provide the best and the fastest help at fair prices. We stand for quality, safety and cred.